The Grounded Basics of Activating, RE-Accepting and Integrating God + Light
CLASS OUTLINE
Holy Trinity Structure + Union
Spiritual Traumatic Weight
Communication Via The Natural World + Childlike Interest
The Body + Physical Changes
Dreams + Visitors
The Clairs + Gifts of The Spirit
Triggered Remembrance
Mission Orientation + Maintenance
Consequences of Increased Light Output
The Children
"12 Then being divinely warned in a dream that they should not return to Herod, they departed for their own country in another way."



OTHER BEING ALOVE OFFERINGS
Check your inbox to confirm your subscription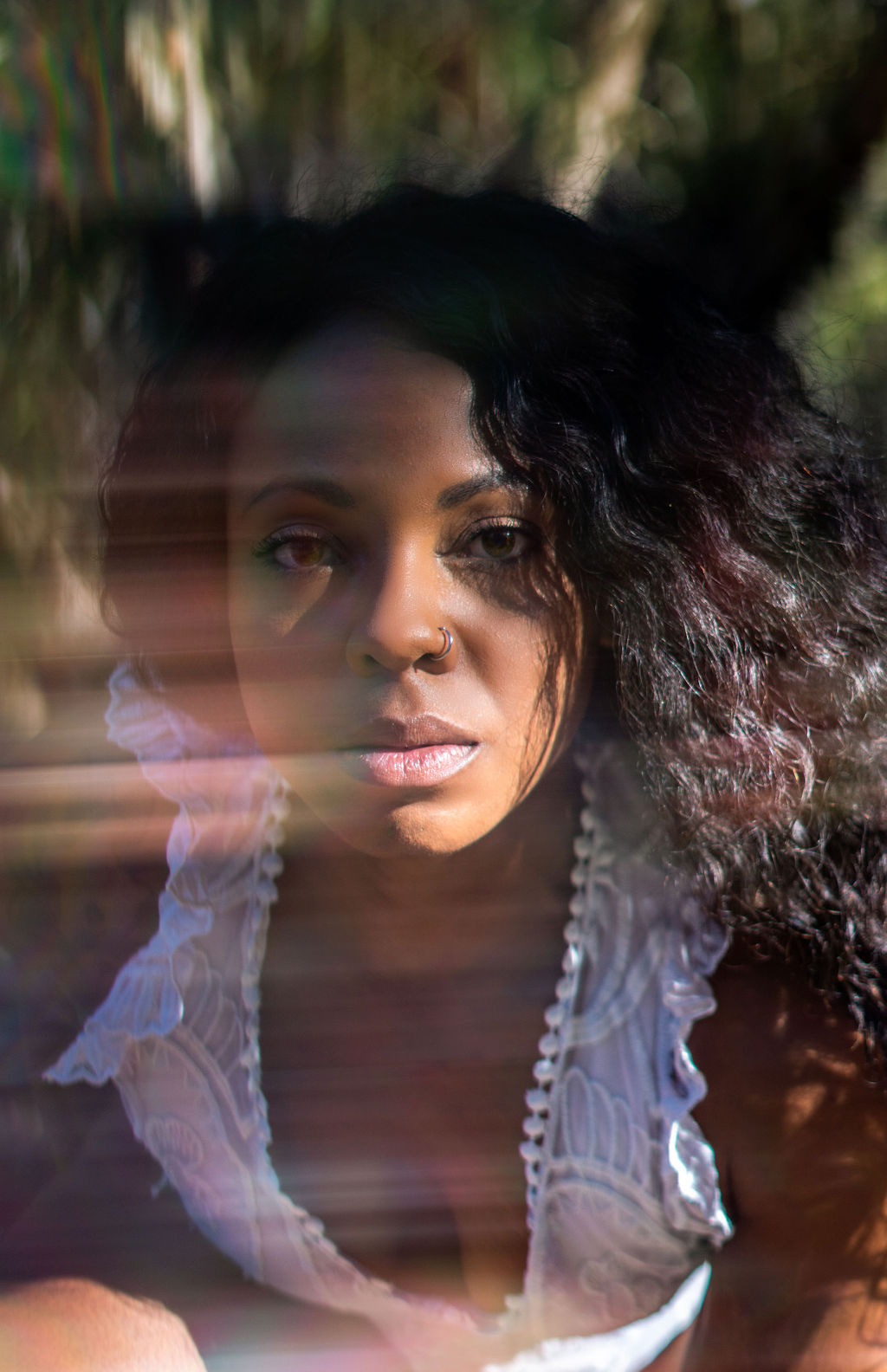 I've experienced a massive change in my being over the past 7 years or so.
The catalyst seeming to be the process of losing a soulmate and father of my children to cancer, but what I've come to understand is that my transformation, like yours is actually an awakening - mind, body and spirit.
It has been difficult to say the very least, but I only see life now in terms of lessons to be learned and one gift that I have been given is that of deep sight and I refuse to keep my gift for myself.
I share my lessons, experiences, time and wisdom with others in the hopes of helping to create lives well-lived for us all even in the midst of the greatest challenge.
It takes courage to look deep within, search your own heart, remove blockages, find your purpose in effort to live a life of faith and truly live.